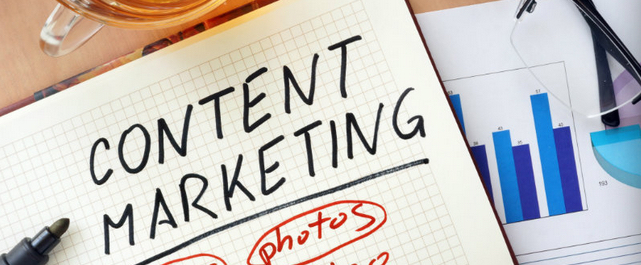 Looking to track and measure the actual sales impact of your public relations and social media efforts?
Instead of the old outbound marketing methods of buying ads and email lists, pushing out press releases, and praying for leads, wise B2B companies are now turning to content and inbound marketing. Inbound marketing focuses on creating quality content (from e-books to infographics and videos) that pulls (rather than pushes) customers toward your business.
By working with the content marketing experts at Maccabee, you can create a content strategy in which you publish the right content in the right place at the right time. We've helped clients, like RBA, NTC and Hazelden create expert content that is relevant and helpful to customers, underscoring our clients' thought leadership and expertise.
The result? Lots of qualified leads and ongoing back-and-forth engagement that can be converted into revenue! According to a recent HubSpot return-on-investment (ROI) report, companies that use inbound marketing increase their lead generation by more than 92 percent. It's no surprise then that a majority of B2B marketers surveyed by Content Marketing Institute say content marketing is now an important component of their organization's marketing program.
In partnership with best-in class marketing software developer HubSpot, Maccabee can provide you with robust tracking for all website traffic to your company's online assets — detailing how your target audience is finding and engaging with your content. We customize measurement reports with real-time metrics about your marketing performance, lead nurturing activities, page views and conversions, email open rates, and/or blog engagement — helping to shine a bright light on how your marketing efforts drive and, ultimately, convert new business for your company.