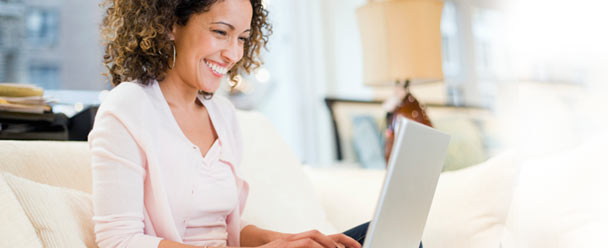 Marketing in our new world of online influencers and pseudo-celebrity bloggers requires brands to take a newly collaborative approach with the very taste-makers who command the Internet's attention. No longer restricted just to blogger partnerships, today's content generated by social media superstars gives brands the ability to reach consumers in a deeply authentic way.
Creating and nurturing relationships that are natural – and benefit both the influencer and the brand –is where Maccabee thrives. Our team has cultivated relationships with partners such as food bloggers Garnish with Lemon and A Farm Girl's Dabbles; DIY influencers such as Bower Power and Construction2Style, as well as the technology blogger Gear Diary. Our agency supports the creation of sponsored brand content for blogs, video, events and social media visibility, while adhering to legal and FTC guidelines.
Maccabee clients receive expert guidance on navigating and evaluating digital influencers. Our team excels at creating authentic, long-term relationships with influencers. That means identifying the right ambassadors or YouTube, Instagram, Snapchat, Twitter and Pinterest users with whom to partner, negotiating pricing and developing contracts, supporting brand and product messaging in influencer content, measuring performance, and providing overall strategic counsel.