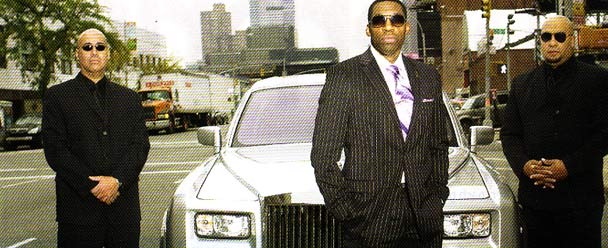 "Any damn fool can put on a deal, but it takes genius, faith and perseverance to create a brand," said advertising legend David Ogilvy.
Working in partnership with some of the best brand strategy consultants in America including Modern Climate and Robert Allan Paul, Maccabee harnesses the power of online marketing and public relations to articulate what your company stands for so new customers and sales revenue can be drawn, uniquely, to you!
Maccabee has helped Connecticut-based Pitney Bowes rebrand its transportation software division as TranScape, assisted Denver-based Club Sports International in rebranding 45 fitness centers from Boston to Honolulu as Wellbridge clubs, reinforced the rebranding of 152 "bw-3" restaurants into Buffalo Wild Wings, supported the rebranding of 32 Pet Food Warehouse locations as PETCO stores, helped transform NorthMarq into its new Cushman & Wakefield/NorthMarq brand, and guided PR for Burnet Realty as it rebranded 34 branch offices and 2,000 sales associates with the new name, Coldwell Banker Burnet.