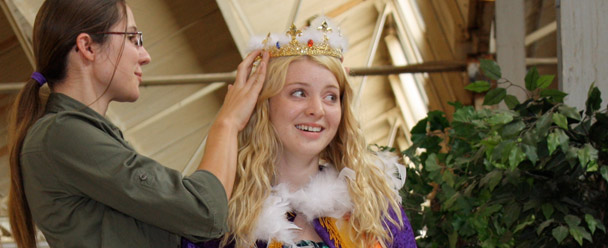 Surveys indicate that 70% of women consumers would purchase a product that supports a nonprofit cause they believe in, over a similar product that does not.
And a whopping 93% of consumers want to know what companies like yours are doing to make the world a better place, according to a Cone/Echo Study.
Winner of a coveted HALO "Cause Marketing Campaign of the Year" award, the Maccabee agency can help your company clarify what your brand stands for and then develop powerful cause marketing campaigns that bring your values to life. Examples of how we helped clients make a difference include OfficeMax's "A Day Made Better" campaign involving 1,000 teachers and 900 retail stores; Kemps Dairy's "Nickels for Schools" promotion, with participation by more than 4,000 schools; Act II Popcorn's "Fast Forward Against Hunger" program with actors Jeff and Beau Bridges; and Deli Express' "Hungry To Help," a partnership with the National Military Families Association.