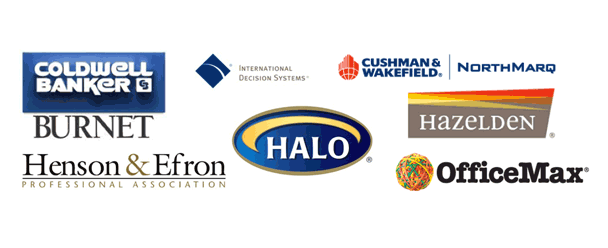 Today, Maccabee helps its clients – from global Fortune 1000 companies to smaller entrepreneurial businesses — foster a back-and-forth relationship between their company and its stakeholders. . . consumers, retailers, employees, referral sources, financial journalists and other influentials.
With more than 900 million consumers using Facebook, 500 million using YouTube and blogs read by more than 345 million people, Maccabee is an expert in transforming your corporate communications into corporate conversations.
Corporate communications used to rely upon "pushing" a company's message out, speaking "at" targeted audiences through press releases and statements. No more.
Whether you need to communicate an announcement about a management buy-out or reveal new customer policies, a leadership change or new product initiatives, Maccabee is poised to help, using every communications channel imaginable.