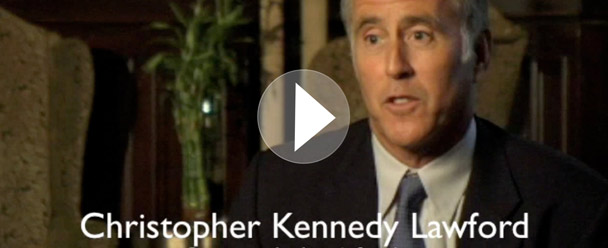 How can the actual sales impact of your PR and social media efforts be tracked and measured?
Instead of the old outbound marketing methods of buying ads and email lists, pushing out press releases, and praying for leads, inbound marketing focuses on creating quality content that pulls people toward your business. By working with an agency like Maccabee that can publish the right content in the right place at the right time, your marketing becomes relevant and helpful to your customers — and not interrupting. The result? Lots of qualified leads and ongoing back-and-forth engagement that can be converted into revenue! According to a recent HubSpot Return-on-Investment (ROI) report, companies that use inbound marketing increase their lead generation by more than 92 percent.
In partnership with best-in class marketing software developer HubSpot, Maccabee provides robust tracking for all Web traffic to your company's online assets — detailing how your target audience is getting to your website and what they're doing once they've landed there. With a customized online dashboard, Maccabee clients can see real-time metrics about marketing performance, lead nurturing activities, page views and conversions, email open rates, and blog engagement – helping to shine light on how marketing efforts drive and, ultimately, convert new business prospects into customers.
Maccabee begins by identifying your audience, pain points and content needs. Then, in close partnership with you, we develop highly tailored, quality content that is irresistibly compelling for your target audience. While integrating inbound marketing efforts into your existing social media, email, SEO, public relations and sales strategies, Maccabee helps you create landing pages to host your new downloadable content offers. From e-books and infographics to white papers and videos (like the video above of author Christopher Kennedy Lawford that we used in the Hazelden "Four Generations Overcoming Addiction" campaign), your content will steer potential clients down the sales funnel. Maccabee's inbound marketing programs can help you manage tracking and follow up with key prospects, beginning a back-and-forth conversation that ties together your company blog, website, Twitter account and other online channels.
The result? Maccabee clients can now analyze which campaigns are most effective at generating leads and revenue, while measuring which marketing investment has the most positive ROI. Tracing success back to marketing sources – "closed loop" marketing analytics – is unique to agencies like Maccabee that use HubSpot, which also integrates with commonly used Customer Relationship Management system Salesforce.