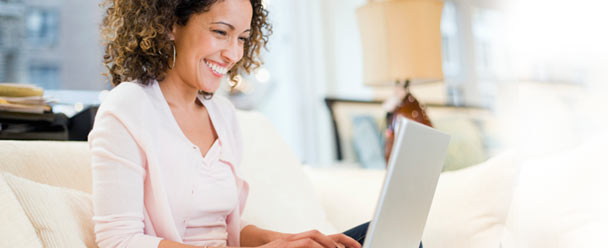 With more than 70 million blogs read by an estimated 345 million people, blog content has quickly challenged traditional TV, radio and print media as the most powerful information source for your target audiences.
Maccabee is skilled at reaching out to bloggers to build strategic relationships between brands and influencers across the blogosphere, from consumer, food and lifestyle bloggers such as Hungry Girl, USA Today's Pop Candy and Chow.com blogs, to business, technology and trade blogs from Gear Diary to Time magazine's Moneyland blog.
Maccabee can also orchestrate your company's place in the community of bloggers by guiding strategic creation of your own blog. Maccabee's expert staff is experienced in crafting a company's blog content, developing online strategies that maximize sharing of content by your audiences, and performing blog promotions to drive traffic. What's more, using BlogPulse, Technorati, Compete, Cision and other tools, Maccabee can identify the influence, traffic, sharing activity and audience demographics of any blog – including yours!