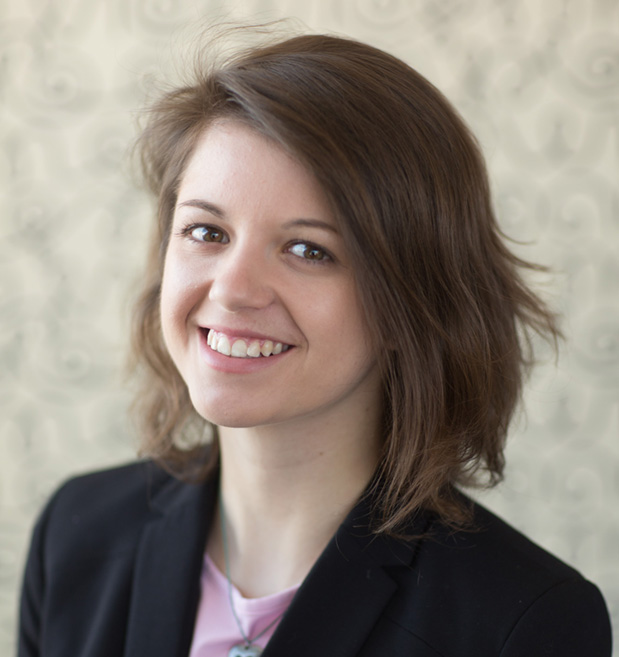 Senior Account Executive
Phoebe Janisch offers the Maccabee agency's clients her experience serving as Communications Officer for the Beltane Fire Society in Edinburgh, Scotland, guiding social media and communications for the internationally renowned Beltaine and Samhuinn Fire Festivals.
Janisch also brings to Maccabee her experience as a Content Strategist for Detroit, Michigan-based Rocket Companies, in External Communications with Minnesota-based Best Buy, and as a Public Relations Intern for Meet Minneapolis. Janisch is also a music therapist, advocating for meaningful connections through message strategy and human expression.