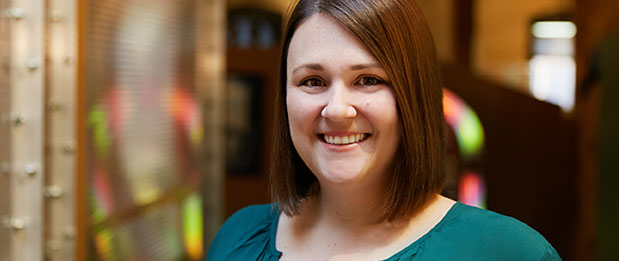 Jessica Petrie, Director of Digital Communications
As Maccabee's Director of Digital Communications, Jessica Petrie manages the social media, influencer marketing and digital communications programs for Maccabee clients. With 10 years' experience in communications on both the agency and client side, she has developed a passion for online communications and counsels clients on the best ways to use social media, online content and other digital communications tools to tell their story and authentically connect with their customers.
Prior to her role at Maccabee, Jessica was the Public Relations Manager for the Ordway Center for the Performing Arts, one of the largest performing arts centers in the country, where she oversaw all internal and external communications for the organization. This included media outreach and publicity for shows and events, managing all unpaid social media outreach, implementing robust paid social media campaigns, managing email marketing efforts, writing and optimizing website content to increase SEO rankings and integrating digital communications tools across departments to tell a unified story.
Outside of work, Jessica is an avid supporter of the arts and hopes to someday visit every national park in the country.