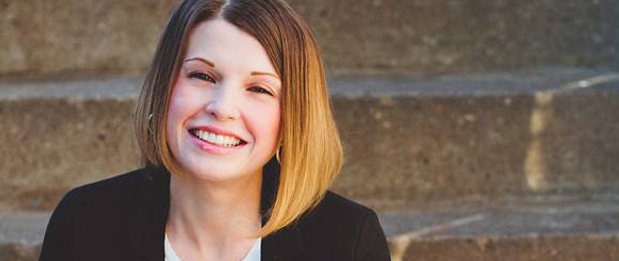 Content Creator/Account Executive
Lynne brings to Maccabee's clients nearly two decades of social media and content strategy experience with such familiar brands as Blue Cross & Blue Shield of Minnesota, General Mills, 3M, Nature Valley, No Name Meats, Schwan's Consumer Brands, and Way Better Snacks. Lynne's expertise spans developing web content, email campaigns, blog content and social media strategy management, along with SEO writing, event planning and corporate communications.
A graduate of the University of Minnesota and self-professed "word nerd," Lynne began her career serving in a variety of development and communications capacities for nonprofit organizations including Camp Heartland, The Bakken Museum and Third Way Network. Lynne continues her long-standing role leading her independent firm, Social Visibility Consulting, and as volunteer founder of the Extraordinary History Project, which pairs writers with isolated elders to share life stories.