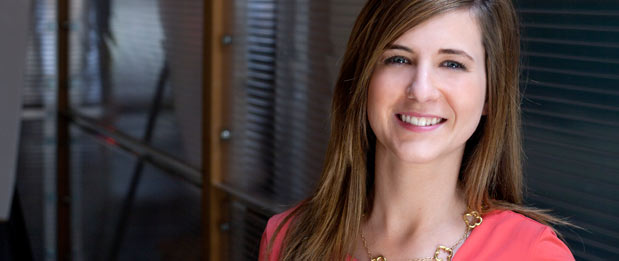 Engagement Director and Senior Account Executive
Alison serves PR clients PeopleNet, Winthrop & Weinstine, Cushman & Wakefield | NorthMarq, Bercom/HANDy Paint Products and RBA. As Engagement Director, she helps guide agency business development and new client acquisition, along with media and association partnerships.
Previously, Alison was Communications Specialist with the Minneapolis law firm Gray Plant Mooty, where her social media, email and media relations campaign for a LCD class action case resulted in the number of Minnesotans filing a claim increasing from 100 to 30,000 (the second highest number of claims in the country). Prior to that, she she helped transition NWA WorldVacations to the new Delta Vacations brand as Public Relations Specialist with MLT Vacations. She also managed communications for the launch and growth of the Continental Airlines Vacations, United Vacations and Aeromexico Vacations brands. She also served as a PR Specialist with Primera Technology, and interned at the Twin Cities PR agency Padilla Speer Beardsley.
She continues as a Volunteer Social Media Manager and Certified Public Information Officer with Le Sueur County Emergency Management, whose Facebook Page currently has more online followers than the emergency management pages of Hennepin and Ramsey County – combined! Alison has a BA in Strategic Communications from the University of Minnesota's School of Journalism and Mass Communications (SJMC), with minors in Business Administration from the Carlson School of Management and New Media Studies from the SJMC.