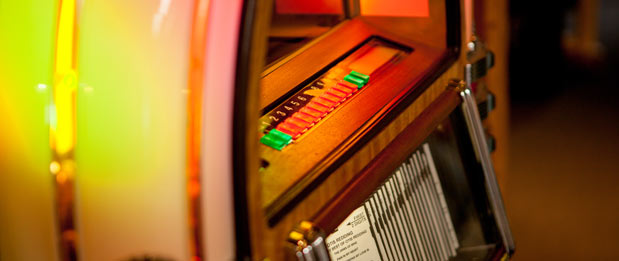 How much fun would you have working at Maccabee Public Relations?
Consider our annual retreats and outings featuring private chefs, blues guitar anthems and magicians. Add in-house training and professional development events featuring guest speakers from Twin Cities advertising, mobile marketing, online video and search engine optimization agencies; unlimited free soda pop and an ever-refillable "Candy Bowl of Temptation." Combine that with generous health, dental, IRA and other employee benefits; monthly therapeutic in-office massages from Sister Rosalind Gefre Massage Centers; and WorkFit Sit-Stand ergonomic computer workstations. Did we mention the jukebox filled with 1950s Chicago blues and Motown soul classics and the remote controlled disco ball?
It's no wonder Maccabee has been selected five times as one of "100 Best Companies to Work For" by Minnesota Business magazine. Along with that list of workplace benefits, Maccabee employees have the pleasure of collaborating with a high-energy, dynamic team to deliver amazing results to clients.
Job Openings
Senior Account Executive – Do you have 3 to 7 years of experience in agency or corporate communications and media relations, as well as deep familiarity with influencer marketing and social media?