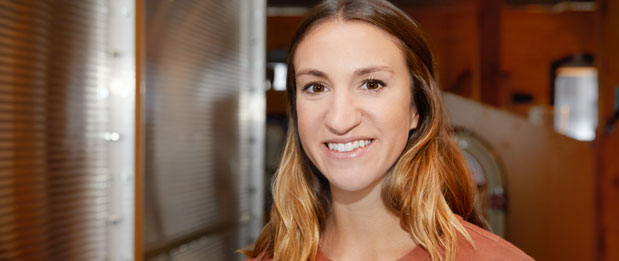 Assistant Account Executive
Tori Norris brings to Maccabee's clients her experience as an Assistant Account Executive with Matter Communications in Portland, Oregon., where she supported clients, Attivo Networks, Flexential, Mirador, Prometheus Real Estate, ISG and others.
Prior to Matter, Tori was a public relations intern at ICF Next (formerly Olson Engage) in Chicago, working with many household names in the snack, food and beverage industries. She also interned at Chicago's 3rd Coast PR, with a focus on consumer technology, footwear and education. A graduate of Winona State University with a degree in Public Relations and Marketing, Tori offers clients special expertise in media relations, social media, content marketing and B2B technology. Oh, and she managed social media platforms for Seven Hawks Vineyards in Fountain city, Wisconsin – and currently manages the Instagram account for her dog, Harvey: @harveygoesmidwest!