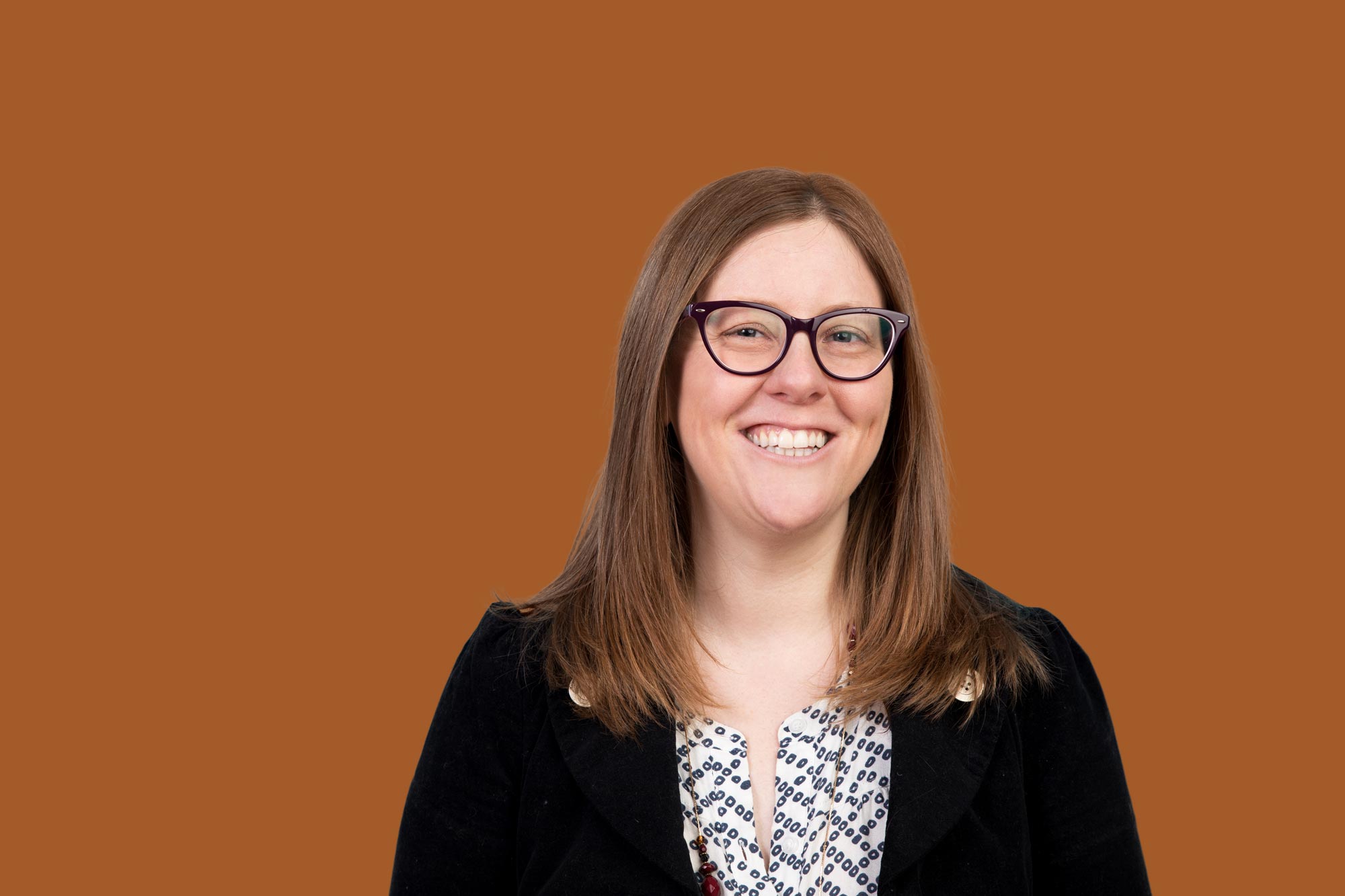 Senior Account Executive
Lauren joined Maccabee from the Minnesota Historical Society, where as Public Relations Specialist she co-managed media relations programming for the 600-person nonprofit for five years. Her work included maintaining media relationships for 26 historic sites, crisis communications, content creation and collaborating with staff to manage 50+ social media accounts across Facebook, Twitter and Instagram. During that time, Lauren placed stories on National Public Radio, CBS News' Sunday Morning, the New York Times, Washington Post and USA Today.
Before her work at the Minnesota Historical Society, Peck was an Associate Editor in the SuperLawyers group at Thomson Reuters, developing content for five annual legal magazines and leading copy-editing and fact-checking processes for 200 stories annually in 37 magazines. Peck earned a M.A. in Strategic Communication from the University of Minnesota, along with a B.A. from St. Olaf College. She earned a Silver Award from the Minnesota Magazine & Publishing Association for her editorial work on an oral history of African American lawyers in Alabama.