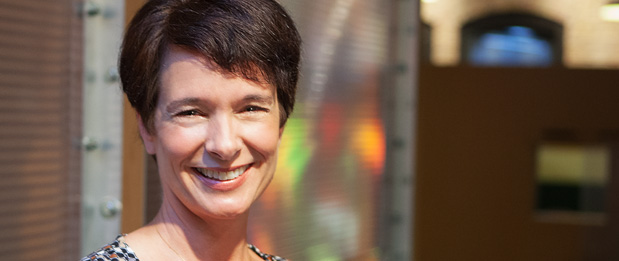 Content Creation Manager
With 30+ years in corporate communications, public relations, journalism and broadcasting, Gwen leads our corporate change and crisis communications work. Drawing from experience on both sides of the microphone (as a reporter and then an organizational spokesperson), she also serves as our head media coach and trainer.
Gwen counsels clients in creating and delivering comprehensive internal and external communications plans ranging from corporate mergers and management buyouts to abrupt CEO resignations, changes in strategic direction and other corporate milestone events. She has trained dozens of corporate and nonprofit executives to successfully handle news media interviews for everything from new product launches to crisis incidents. In addition, Gwen has helmed PR and communications programs for RiverMend Health, Hazelden, Go Organic for Earth Day, International Decision Systems, Jostens, MLT Vacations, The National Theatre for Children, and Summit Orthopedics.
As Maccabee's chief talent officer, Gwen works to foster an agency environment in which employees thrive and grow into leaders – leading to Minnesota Business recognizing the agency five times as a "Best Company to Work For."